No Fees. No Commissions. Put More $ in Your Pocket!
You'll Get A Fair Offer – You Choose The Closing Date. We Pay All Costs!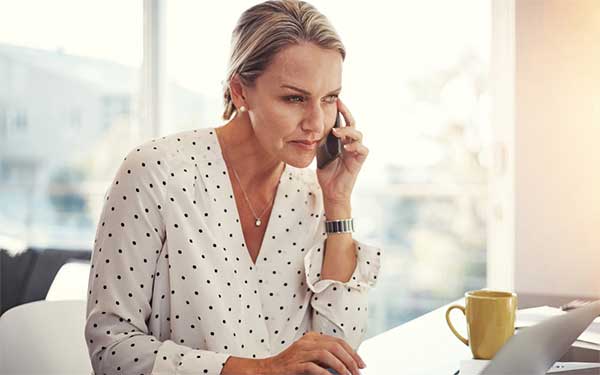 Call or Submit Your Information
Get a Fair Cash Offer within 24 Hours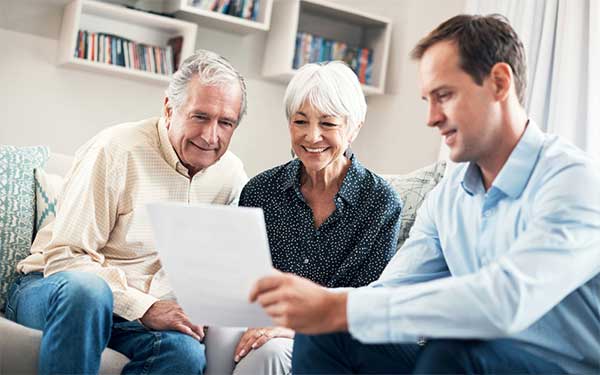 Meet With Us At Your Home
Our Home Buying Specialist Will Answer Any Questions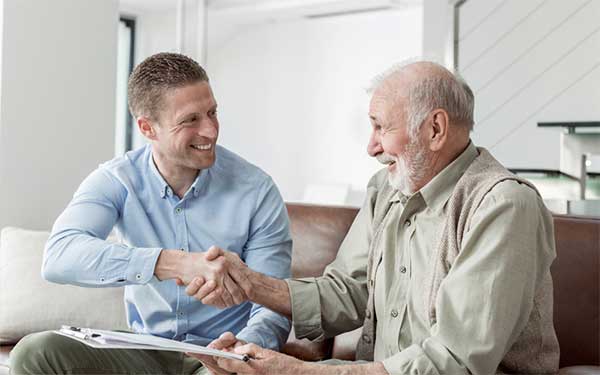 You're Ready to Move?
Sell Your House Fast. Stress Gone. Cash In Hand
If you need to sell your house fast, we can make that happen– and put more cash in your pocket in the process. Any house, any condition and any situation – we'll get your home sold!
We buy homes for cash to make your selling situation quick and easy. No banks, no appraisals and no fees or commissions – just cash in your pocket.
We bring a unique aspect to the real estate industry – We buy homes for cash!
When you are buying or selling a home, there is the traditional way to go, and then there is our way. Here at Widespread Properties, we offer you a unique way to make selling a home easy. We specialize in helping homeowners sell their home in the quickest and easiest way possible.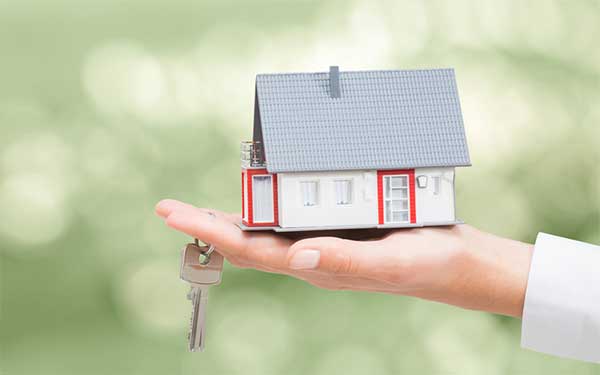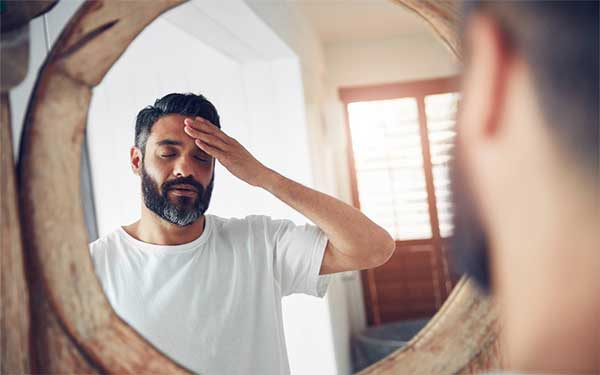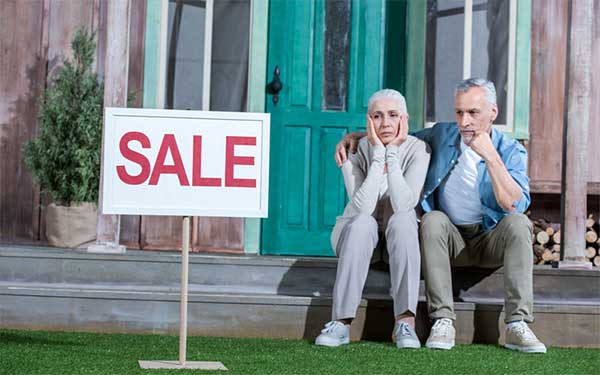 Selling your house fast for cash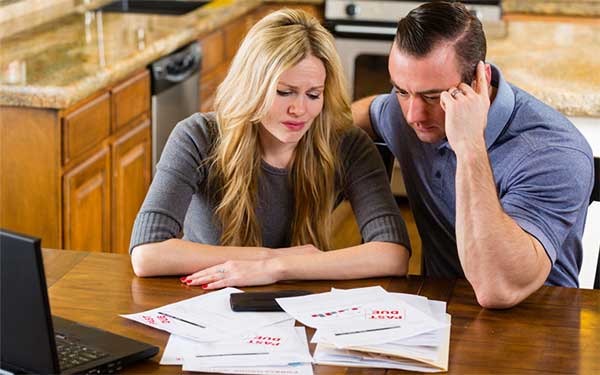 Sell Home Fast NC vs. Listing With A Local NC Agent
Why Sell Your House To Us?
We Buy Houses Anywhere In Charlotte And Other Parts of NC, And At Any Price. Check Out How Our Process Works. We're Ready To Give You A Fair Offer For Your House.
Inspection & Financing Contingency*:
6% on average is paid by you, the seller
2% on average is paid by you, the seller
Yes, up to 15% of sales fall through
Yes, sale is often subject to appraisal
30-60 +/- days after accepting buyers offer
Negotiated During Inspection Period
None - We Pay All Closing Costs

NONE - We make cash offers
NONE – We pay for all repairs
We work closely with a network of investors, so we can purchase properties in any condition or situation. If you are in a tight spot and dealing with tax liens or foreclosure, we can help you get out from under your home while putting some cash in your pocket. The process is simple – call or submit your information, and you'll get a fair cash offer within 24 hours. Our home buying specialist will answer any questions when they meet you at your home. There are no fees or commissions for you to worry about. You choose when you want to move, and we pay all the costs! Contact us to learn more about how we buy homes.
You can join our network of investors if you are looking for affordable homes you can rehab and resell or if you want a fixer-upper for your family. Whether you are looking to purchase your first home or upgrade to your dream home, we can help.
OUR GALLERY
We are committed to helping people in the Charlotte, North Carolina area. We buy homes where the owner may have gotten into a tight jam and needs to find the light at the end of the tunnel. Our local knowledge of the area as Charlotte natives gives us the ability to conduct an accurate market analysis on your home, which we offer free of charge. We are also involved in giving back to the community by supporting local charities. Contact us at Widespread Properties today to find out more about our unique real estate services.
Selling Your House Doesn't Have To Be A Nightmare
Do you need to sell your house quickly? We can help!