We buy homes for a fair market value price.
One of the best things about having your own home is the ability to make it personal and unique. However, one of the hardest things about having a home is that it can also feel like a burden when other opportunities arise. If you have the chance to downsize your home, are offered a job opportunity that will involve a move, or need a larger space, many of these decisions depend on the sale of your current home. This can leave many people in an awkward housing limbo until their home is able to be sold. If you are looking for a way to sell your home without a lot of renovations, showings, or other hassles, we can help because we buy homes!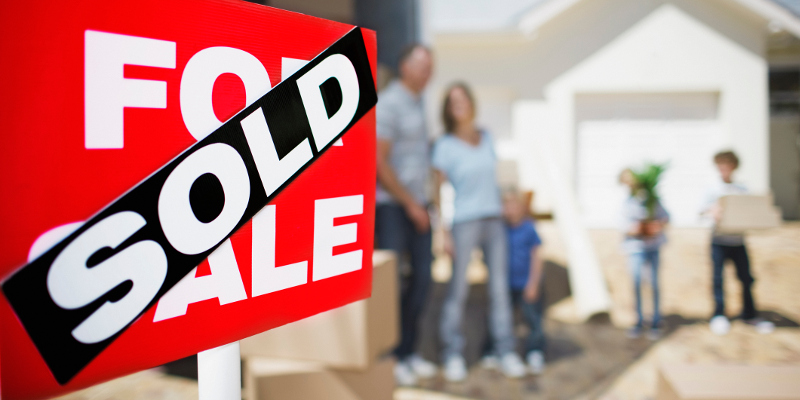 At Widespread Properties, we are longtime residents of the Charlotte, North Carolina area. We know the neighborhoods, house types, and details that can help us give you an accurate and fair price for you to get out of your home with no muss and no fuss. We buy homes in all sorts of conditions– ones that need drastic work or even homes that are just ugly and outdated. Instead of letting your home sit on the market for months hoping to get a bite, you can call us here at Widespread Properties, where we buy homes just like yours every day.
We love the chance that Charlotte has given us to delve into the real estate market here, and we would love to buy your house and keep going with what makes us passionate about our business. If you have questions or would like to talk more with us, please give us a call today!