Here at Widespread Properties, we offer cash for houses. We have a team of experienced realtors who have seen many homeowners struggle through the selling process, and we knew there could be a simpler way.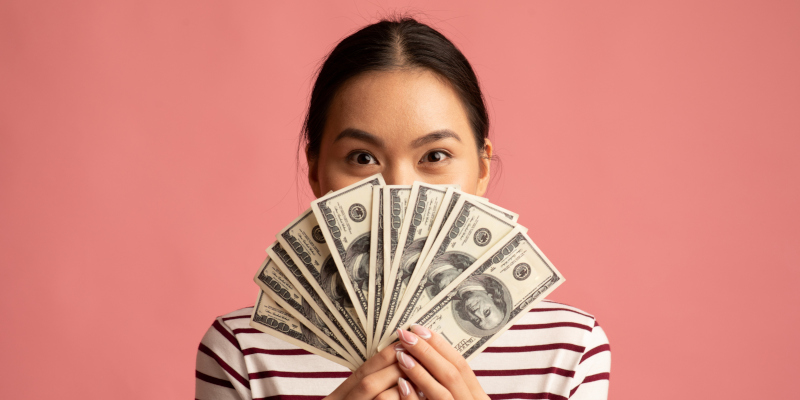 Eventually we came up with a transparent, simple process to give homeowners cash for houses. This is advantageous to homeowners needing to sell for many reasons, including:
Cash offers don't require showings: Selling a home can take a long time, but getting your home ready to sell can take even longer. When you're trying to pack up and move, the last thing you want to do is make improvements on a home you're leaving or try to always keep your home perfectly presentable for last-minute showings. Our cash for houses process lets you focus on moving.
Cash offers mean a quicker closing process: If you need to be out of your home by a certain date or have the money from the sell ready to buy a new place, a long closing process can cause a lot of anxiety. Our closing process is simple and efficient and can drastically reduce the typical closing time.
Cash offers mean fewer fees: Selling a home often involves paying several different people for various services, including appraisals, inspections, realtors, and more. When you work with us, we'll buy your home as-is, and many of these fees are avoided.
Our team will gladly tell you more about why getting cash for houses is a great option. Our number-one priority is to provide you with the quickest, simplest, and most transparent way to sell your home and do so at a fair price. Give us a call to learn more.