There are many reasons why you may need to sell your house fast. Maybe you need to move suddenly and quickly due to a change in job or to be closer to someone you love. Perhaps you were left a house in someone's will and need to sell it rather than hold onto it. Whatever your reason is, it can be stressful to try to sell your house fast.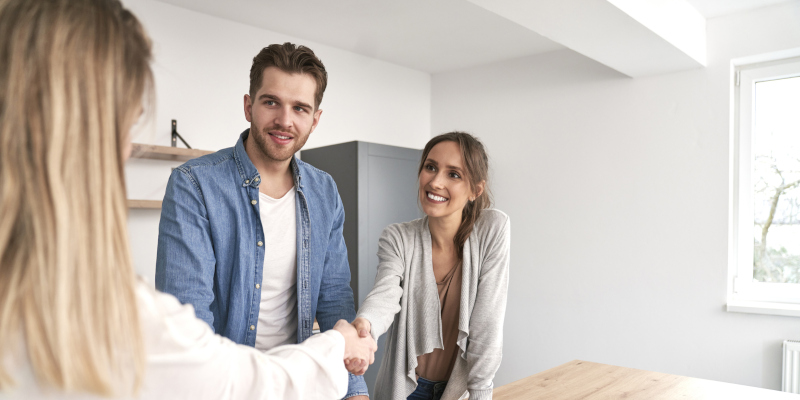 Here are some tips and trick for speeding up the process of selling your home:
Prepare the space. When buying a home, people want to feel welcome in the space that could potentially become their home. Preparing your space for potentially buyers is a great way to sell your house fast. Make sure your house is cleaned from top to and bottom and remove the personal touches (such as family photos) that can turn people off to your house.
Pay attention to the outside. The outside of your home is the first impression people get to the rest of your home. Make sure the lawn is mowed, there are no obvious stains on the driveway, and there are no large messes or clutter on your property.
Sell your home for cash. This is probably the easiest way to sell your house. When you sell your house for cash, you can skip all of the fees and hassles of going through a real estate agency. If you want to sell your house fast and as stress-free as possible, come talk to us here at Widespread Properties.