"I just need someone to buy my house." As experienced realtors, we've seen many families saying these words as they face the stress and frustration of trying to sell their homes. There could be a lack of offers, sellers backing out at the last minute, demands for home improvements before buying, or several other reasons why your home hasn't sold. So what do you do when you need a buyer soon?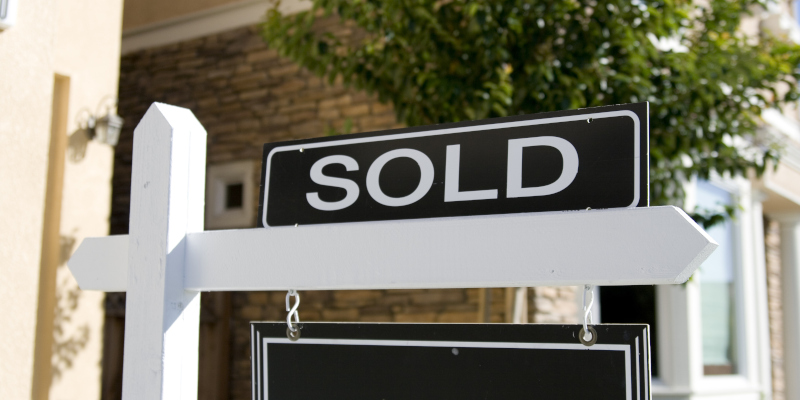 Give us a call at Widespread Properties. When someone comes to us saying, "Buy my house," we are prepared to do so. We will start by learning a little about your home, and then we'll do a market analysis to learn what your home is worth.
Wait 24 hours or less. It typically only takes us one day to get back to you with a fair cash offer that you can decide to accept or not. If you accept, we'll begin the simple process of buying your home.
Get ready to move. With us, it is that simple. You decide when you're ready to go, and we will take care of the fees and other costs.
Along with buying your current property, we can also help you if you're interested in buying another property. Whether you're interested in an investment property, you want something smaller and more affordable, or you are ready for your dream home, our team can help.
If you want to learn more about how you can cut out the middleman and all of complications with a traditional home sell, call us today and say, "Buy my house."