One of the worst things a homeowner can be faced with is foreclosure. Foreclosures can have considerable tax consequences, lower your credit score, and remain on your credit report for more than seven years. In addition, no one wants to lose their home, and failing to keep up with mortgage payments can make that a reality. Still, if foreclosure is on the horizon, that doesn't mean all hope is lost.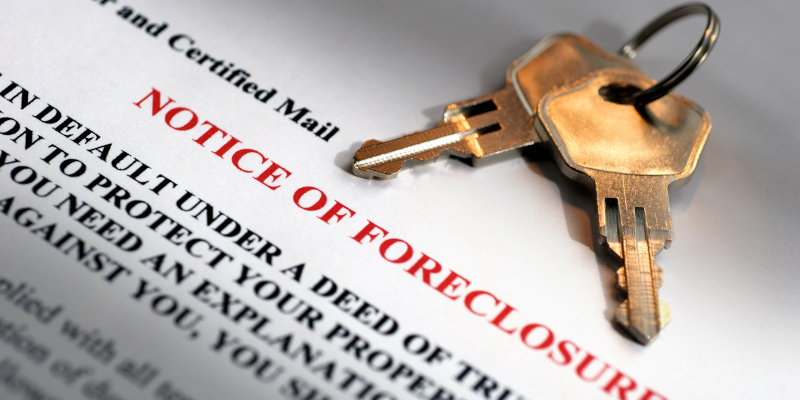 Here are a few possible ways to avoid foreclosures in North Carolina:
Get current on your loan. Lenders usually can't begin foreclosures until homeowners are behind on their mortgage payments by 120 days or more. If possible, make your past-due payments as soon as possible before the actual foreclosure process begins.
Redeem the property. You can redeem a property by paying back the full amount of your loan before the foreclosure sale. After the foreclosure sale, you have a ten-day window to make a higher bid than the bid at sale. Your bid would be called an "upset bid," which restarts the ten-day window. During this time, you can pay back your debt and redeem your home.
File for bankruptcy. Filing for Chapter 7 or Chapter 13 bankruptcy may prevent foreclosures. Upon filing, an "automatic stay" is put in place, meaning the lender can't proceed with the foreclosure for a period.
Sell your home for cash- Selling your home to a real estate investor for cash is another option. They'll buy your home as-is, and the money may be able to help you start over in addition to covering the amount you owe the lender.