For many folks, their home is their largest financial asset. If you need cash for any reason, you might want to consider selling your house to get it. Our team at Widespread Properties offers cash for houses, and in this article, we'll go over a few reasons why you might want to sell your house for cash.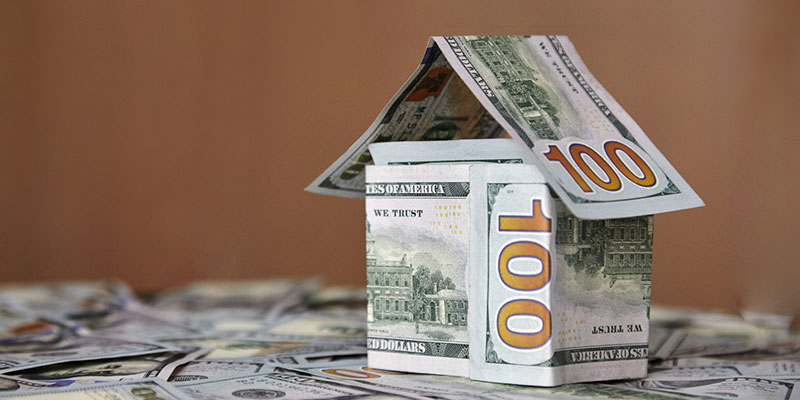 Here are some key benefits of selling your home to us:
Cash Influx – One reason to consider taking advantage of our cash for houses approach is to get money in your pocket as quickly as possible. Selling other valuables, such as jewelry or tech, can't provide as much cash as a house, and selling a house the traditional way can take a long time. If you need cash now, we encourage you to contact our team. We'll schedule a home inspection as soon as possible, and we'll make you an offer within 24 hours after that.
Skip the Tedium – Another reason why some prefer the cash for houses method of home sales is not out of a pressing need for money, but because they hate waiting. If you want to avoid the long, drawn-out process of finding a buyer, negotiating, scheduling rounds of inspections and follow-ups, you can turn to our team. We'll make sure the process of selling your home takes as little time as possible.
Avoid Repairs – Lastly, using our cash for houses approach is a great way to get out of your current home without having to do any work on it first. If you know your home needs serious repairs, and don't want to have to take care of these matters before you can move out, just call our team. We'll make you a fair offer for the home as-is, and you can walk away with cash in your pocket.