If you are moving and are considering selling your home without a realtor, there are a few challenges you may face in the process. Selling a house by owner can be a long, involved undertaking full of responsibility and stress. Here are some challenges that you may face selling a house by owner:
Determining the Correct Value of Your Home. If you price your home too high or too low, it could affect the success of your home sale. You may not attract any potential buyers with a high price, and it could make your home harder to sell. If you price your home too low, you may get offers, but you could be accepting a much lower price than needed.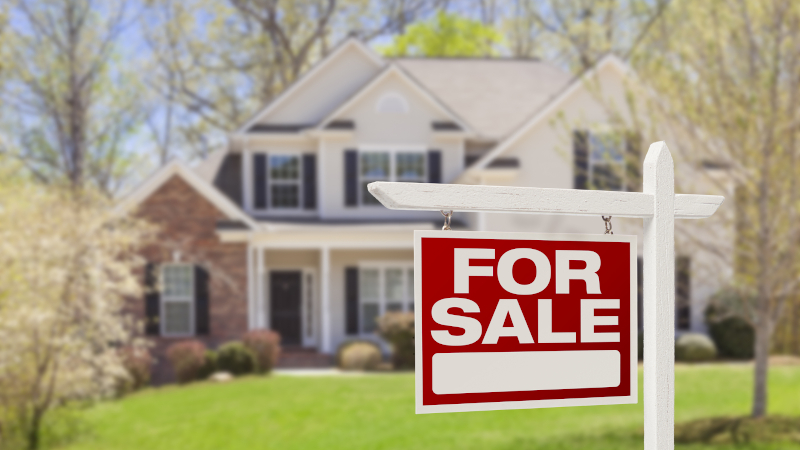 Showing Your Home. When selling a house by owner, you are in charge of staging and showing your home. You need to be available for potential buyers to walk through your home at any time. This means keeping your home clean and schedule clear for weeks or months.
Correctly Complete All Paperwork. Without the help of a real estate agent, you will need to correctly complete all the paperwork needed for your real estate transaction. If it's not completed correctly, you could put the sale of your home in jeopardy.
If these steps seem daunting to you and you want an easier option, we have one for you. At Widespread Properties, we buy houses for cash. This means we will provide you with a quick offer and a free market analysis showing the worth of your home based on local real estate data. If you take our offer, we will buy your house with cash right away. No stress. No extra fees or commissions. Just a quick offer and the process of selling your home is over. Call us today to learn more about how we can help you.