Is it possible to sell my home without a real estate agent? That's the question on your mind, especially if you want to sell your home ASAP, and you're not interested in paying a steep agent's commission fee. But you may have doubts about forgoing a real estate agent because you've heard that they can do it quickly and help you get a higher price. There's some truth to that, but in some situations, going the traditional route isn't what you're looking for.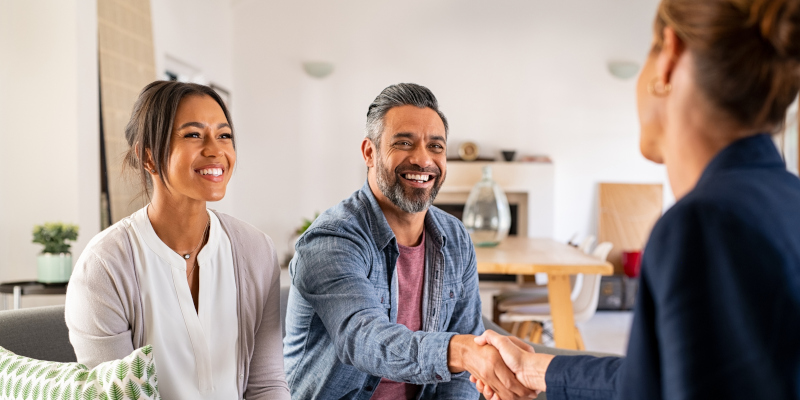 When you're wondering "how can I sell my home without a real estate agent?", we're here to tell you that you can sell it privately. You do this by selling it for cash. A real estate investor, like us at Widespread Properties, will provide a fair cash offer, so your hands will be free of the house and full of money in no time. We buy homes as-is, regardless of their condition, so you don't have to worry about fixing it up at all. And the best part is that we do it faster than any real estate agent will.
There are many reasons why you may want to sell your home fast for cash. Here are some examples:
You are starting a new job and have to relocate immediately.
Your house is old or ugly and you have neither the funds nor patience to renovate before selling.
You want to avoid foreclosure or pay off a lien.
When you turn to us, you can check "sell my home" off your to-do list faster and without the help of a real estate agent. Contact us to request a cash offer or learn more.