We understand that you have many options when it comes to selling a house. We want our clients to know they are appreciated and that deciding to work with us is a good decision. If you are selling a house soon, here are some reasons to come to us at Widespread Properties.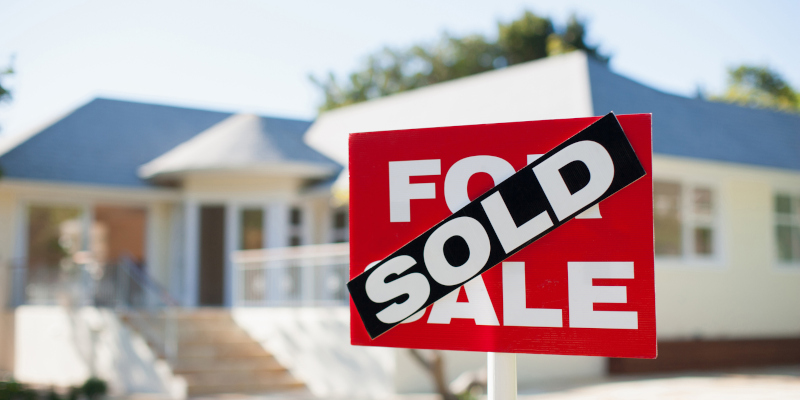 Experience: We have a team of seasoned professionals who have a sound understanding of the real estate market. We understand all of the greatest obstacles in selling a home and have found a way to avoid them and make the process simple and stress-free.
Efficiency: Our team works quickly. When you contact us about selling a house, we'll ask you a few questions about your home and then have a fair cash offer ready to present to you within 24 hours. Traditional methods mean waiting on offers and then risking a chance that your buyer may back out. This risk is eliminated when you sell to us.
Transparency: We are always open and honest in our communications. We can provide you with a free market analysis of your property to learn what it is worth both on and off the market. We are also open and honest about what will happen with your property after the sell.
We give back: We believe in improving our community in any way we can. We donate 10% of all our profits to local, reputable charities. We also pledge to donate $1,000 to the charity of your choosing for each referral property you give us that we purchase.
If you want a secure, simple process when it comes to selling a house, our team is here for you. We know you will be happy with how quick and stress-free the process will be.