The traditional method of selling a home can be long and arduous. The truth is that it is not the only option. At Widesprea22d Properties, we provide homeowners with another option to quickly sell their home. There are many reasons why you may want a simplified process to quickly sell your home.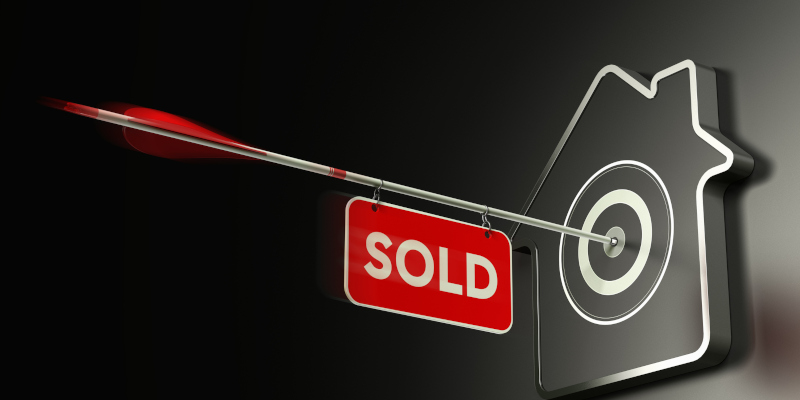 Avoid housing market changes: The last few years have created all sorts of unexpected changes, from rises and falls in housing prices to a mortgage rate roller coaster and many other economic uncertainties. If you're considering selling, you may want to do so quickly to avoid any other unpredictable problems.
As-is home sell: If your home is in major need of repairs, a traditional process with real estate photos and house showings may not be worth your time. Some sellers want someone willing to buy their home in its current condition, whatever that may be, and not have to negotiate paying for various improvements.
Avoid two payments: If you have already purchased another property, you may be left struggling to make both payments while you wait for your home to sell. We can get you out of your mortgage on your old home and simplify your debt.
Avoid contingencies and have a down payment ready: In a competitive market, when you find a home you love, you want to act fast. Home sellers may not want to wait for you to sell your home. You can avoid the contingency of your home sale and have a down payment ready to go.
To learn more about how we can help you quickly sell your home, reach out to us. We will take the time to learn about your home and then have a fair cash offer to you within 24 hours. There's no time to waste, so call us today.