Selling a house can be a lot of things—exciting, challenging, emotional, and even a bit scary. If you're selling for the first time, you might not know what to expect, and you might not know what advice to trust. But here at Widespread Properties, we have an in-depth understanding of the real estate market here in Charlotte, North Carolina, and we're here to offer some guidance if you feel like you're floundering.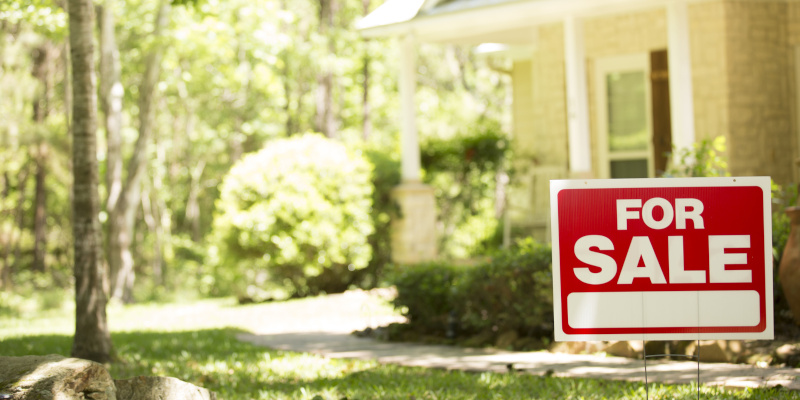 Here are four things you may not know about selling a house:
Cleaning is more important than updates. One of the biggest mistakes first-time home sellers make is spending too much on renovations. Sure, a new coat of paint or some updated countertops can make a difference, but updates are not as important as cleaning up your home before selling. Every buyer wants to see a clean, neat space they can envision themselves in, but not every buyer will be a fan of the renovations you've invested in.
The buyer's convenience matters more than yours. It can be tempting to turn down a home viewing if the proposed time doesn't work for you, but that would be a mistake. You should get as many people to see your home in person as possible, even if it's a bit inconvenient for you.
You should never try to hide defects. Hiding defects is dishonest, and it's also pointless. Any issues will be revealed during the buyer's home inspection, so you should be transparent about any problems upfront or even get them fixed ahead of time.
You can sell your home fast for cash. Selling a house often takes a while, but if you need to sell yours fast and are willing to do it at a lower price, you can get cash for it by turning to professionals like those at our company.