Selling a house can be challenging in a lot of ways, but one of the main things that tends to stress out homeowners is how long the process could take. Some houses might stay on the market for months on end, and if a house does secure a buyer, the closing process could take a while, too. However, there are ways that you can sell your house fast, and we'd like to go over them in this article.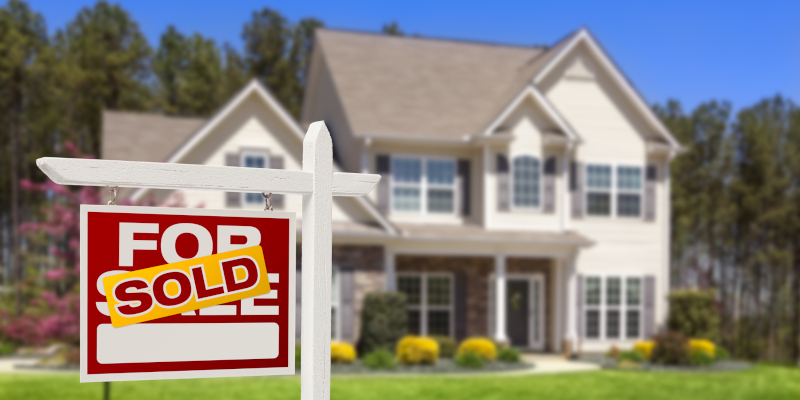 While there are many tips out there to help you sell your house fast, here are just four for your consideration:
Clean up and handle quick repairs. Don't go overboard with renovations. Instead, focus your attention on cleaning your house thoroughly, handling any minor repairs, and making sure the space is as neat and functional as possible. This will make it more attractive to buyers.
Stage your home. A great way to entice buyers is to stage your home and make it feel like a place people could really see themselves living in. HomeAdvisor even suggests that staged homes spend between 33% and 50% less time on the market.
Hire a professional photographer. Professional photos can really make your listing stand out, making it easier to attract potential home buyers and accelerate the selling process.
Sell your house for cash. A great way to sell your house fast is to sell it to an investor for cash. And if your home is in Charlotte, North Carolina, we can be the company you sell it to at Widespread Properties. Just contact us to get your fair cash offer and sell your house fast.