Oftentimes a home is seen as a place of safety and comfort. When you need to move suddenly for a job transfer or due to family needs, a home can feel more like an anchor weighing you down. If you are wondering, "How can I get someone to buy my house?" there are a few things you need to keep in mind in order to sell your house quickly.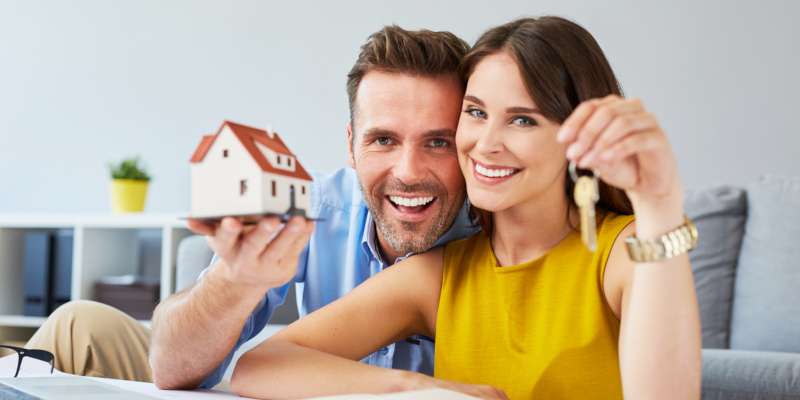 If you are going to list with a realtor, they can give you more specific advice on how you can get someone to buy your house fast. Whether it's a new coat of paint or a new light fixture to update the space, easy changes can make a big impact. You can also look at areas of improvements that will increase the curb appeal, such as a little new landscaping projects or a fresh coat of paint.
Another thing you can do is look into companies like Widespread Properties. Rather than wondering, "How can I get someone to buy my house?" you will be wondering, "How did I get someone to buy my house so quickly?!" Here at Widespread Properties, you can have an offer for your home almost instantaneously, giving you the freedom and options that you're looking for.
Instead of hoping and wishing that someone will come by to buy your house, let our experts at Widespread Properties give you the chance at freedom that might not be available in your timeframe elsewhere.