Whatever the situation when a person buys a home, life has a way of changing fast and changing in big ways just as fast as in small ways. Jobs are lost. Medical bills are due. Circumstances change. When you find yourself asking "How do I sell my house fast for cash?" know that Widespread Properties is here to help you and your family through this difficult time when you need to sell your house fast for cash.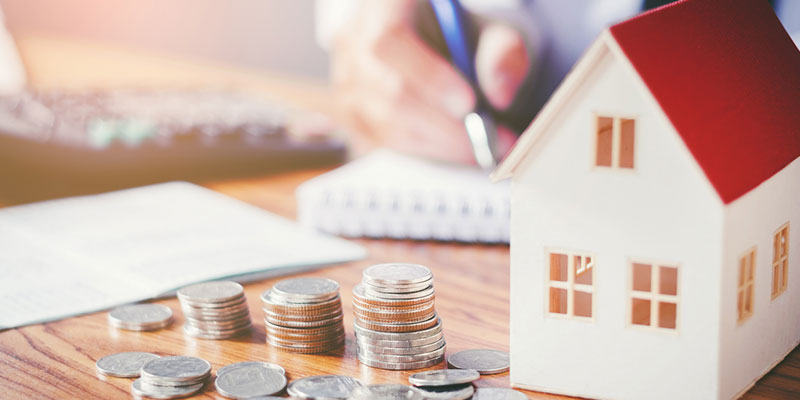 Widespread Properties is an investment real estate company that buys properties quickly through a close network of investors who are interested in properties of all sorts and in all kinds of conditions. We are willing to work through a market analysis on your home for free as simply a prospective client of ours. We aim to serve the community and enjoy using our resources to help people.
We buy houses for sale fast for cash, so if you are asking "How can I sell my house fast for cash?", we have an answer: select Widespread Properties as your real-estate company! We can let you know the value of your home up front before any commitment towards a sale is made between us. If you agree with our assessment, we will purchase your home as it is. It's that simple for you, so what are you waiting for? We're ready to help fast so are you ready to sell?