There's no getting around it– moving is a stressful experience. The only thing more stressful than moving is the process of buying a home and selling a home, especially if those two things need to occur simultaneously! If you need help finding someone to buy your house, we can help. How can we help? Let's take a look!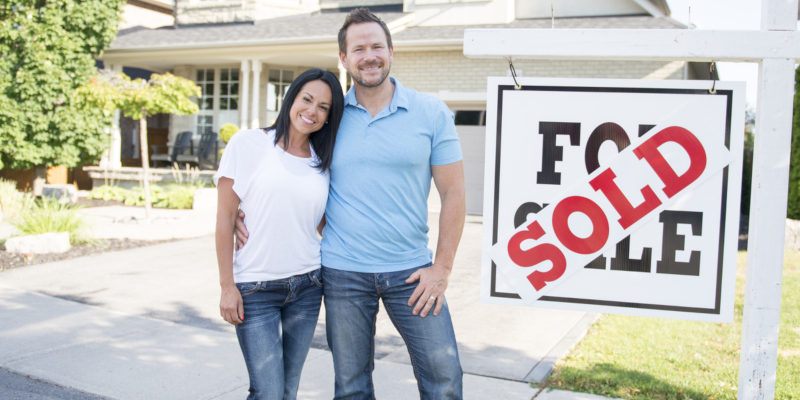 Widespread Properties is the perfect solution for everyone wondering, "Who can buy my house quickly?" Because we look at all types of properties, including rentals, foreclosures, awkward layouts, or outdated homes, we can make you a fair price for your house today. With the ability for someone to buy your house almost instantly, you don't have to feel tied down to a certain property when you need to move on.
In addition to making an offer quickly, when you are looking for someone to buy your house quickly, our team at Widespread Properties helps by having a wide expertise of the area you're in. This allows for us to give you a much better and more accurate price for your home.
At Widespread Properties, we are here to help everyone who has ever thought, "I want someone to buy my house!" For expert care in expediting the house-buying process, nearly immediate offers, and all flexibility on your end, we can help you here at Widespread Properties. To learn more about how we can buy your house on short notice or to learn more about our company, give us a call today.