If you are ready to sell your house, you may be looking for ways to make the process simpler and quicker. You may even be considering a private sale of your home to save on real estate commissions. But a private sale of your home can be stressful because you are in charge of all showings, paperwork, and all the details a real estate agent normally completes. Luckily, we have a great option for you.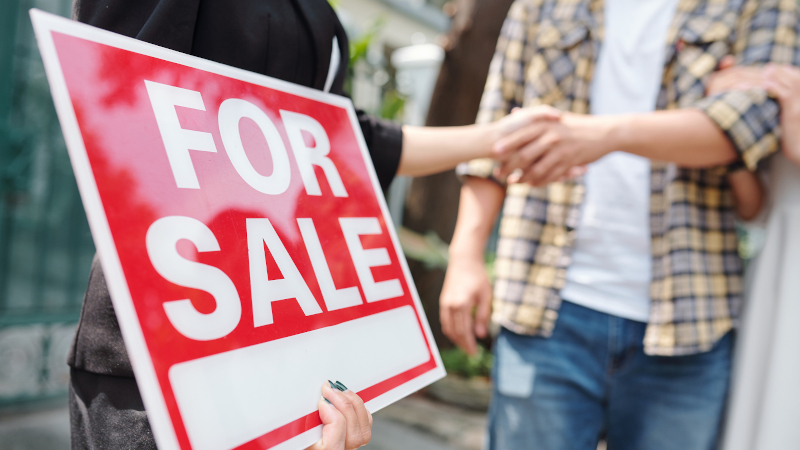 We will buy your home for cash. Our simple process can provide you with a fair offer within 24 hours. You won't have to worry about the complexities of a private sale of your home or paying any commissions. That's right. There are no fees or commissions included in your offer.
We also provide a free market analysis that will give you an accurate valuation of your home based on the local real estate data. This important information can show you the amount of money you could walk away with if you allow us to buy your home.
You may be wondering how we can buy homes so quickly. We have a large group of investors who are always looking for properties to purchase. They are interested in buying homes for a large variety of reasons and want properties of all types and in all conditions. Our network of investors is what allows us to make an offer fast and quickly purchase your home.
So instead of trying a private sale of your home, give us a call at Widespread Properties and learn how we can help you today.