Trying to sell a house can stressful! It is especially stressful if you are in a time crunch and need to sell your home quickly. If you are wondering how to sell a house fast, there are a few options that you can choose to help your home sell quickly. This will eliminate the stress of selling because you won't have to worry about it anymore, and it will all be over quickly, so you can go about living your life and worrying about other things.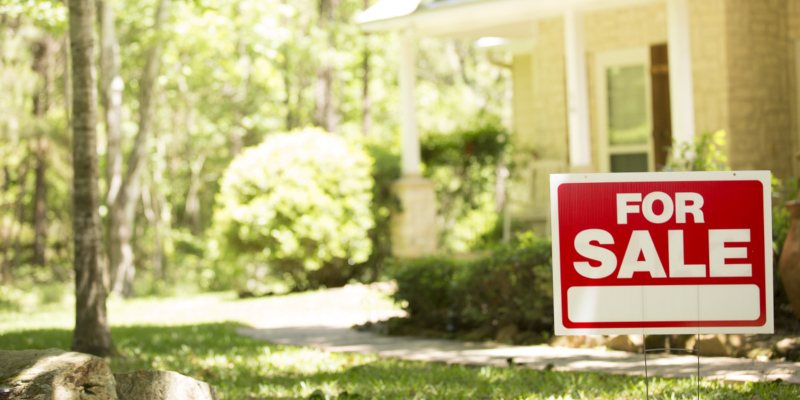 When you are trying to sell your house quickly, your first option is to remodel and update your home to fit with current design trends. This probably means updating at least the kitchens and bathrooms. But when the home is newly remodeled and current design trends are used, it will be much more likely to appeal to buyers and will sell quickly. Many people do not want a project home — they want something move-in ready.
The downside to remodeling is that it can be time consuming and expensive. Many people do not have the time or funds to do this.  Another tip on how to sell a house fast is to look into a company that will buy your home for cash. There are many companies that will make you a fair cash offer, and it usually happens quickly. You sell your home fast and still end up with money in your pocket.
If you have ever asked yourself how to sell a house fast, Widespread Properties is the answer to your questions. We will make you a fair cash offer within 24 hours. We will let you choose the closing dates, so you can move when is convenient for you. We do not charge any fees or take any commissions, which will save you money and help put more money from the sale of your home into your pocket.