When you start thinking about how to sell your house fast, you probably start thinking about the work it may require. Perhaps there are repairs or upgrades that need to be completed. The process of trying to sell your house can be one of the most stressful undertakings of your life. It doesn't have to be that way.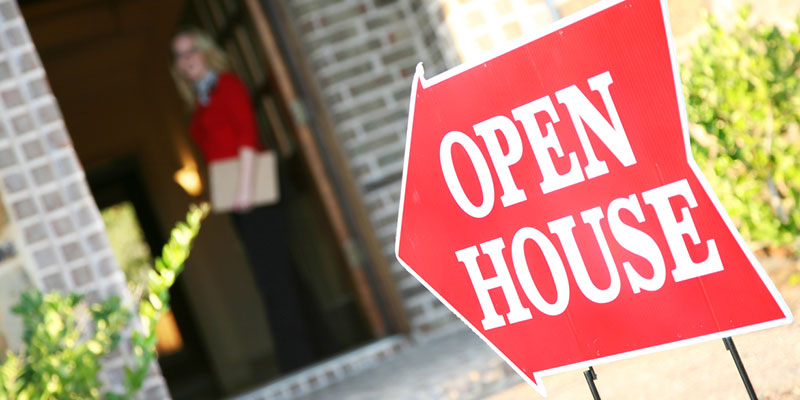 If you are wondering how to sell your house fast without having to spend a lot of your own money, there are several things you can do:
Rearrange your house: It may be a good time to put your bulky furniture into storage. Smaller pieces arranged away from the walls of your home can make it feel more spacious, intimate and inviting to potential buyers.
Declutter your house: Look at the surfaces of your home and think about how you can declutter them. Tabletops, countertops, mantels, shelves and closets should all be cleared as much as possible, leaving room for buyers to imagine their own lives in the space.
Look at your house like a buyer: After living in your home for a while, it can be hard to imagine seeing it for the first time. Go out to the parking area of your home and look at the curb appeal. Step into the front door and think about seeing it as a buyer. Clean your home to the smallest details.
Set the table and other simple staging tricks: Professional stagers know that setting the table can be an effective strategy for selling a home, as well as placing flowers or fruit bowls throughout the living space of the home. These touches don't cost a lot of money, but make a big difference in the feel of your home. 
If you are still wondering how to sell your house fast, or if you don't think these options will sell it fast enough, give us a call at Widespread Properties. We can give you a fair cash offer for your home within 24 hours!