Life can be unpredictable, and for many different reasons, there are times when homeowners fall behind on mortgage payments. Unpaid mortgages usually lead to foreclosures. There are several reasons this should be avoided if possible. Foreclosure means you lose your property and any equity you had in it. It also has a negative impact on your credit score, making it difficult to buy or rent anything else.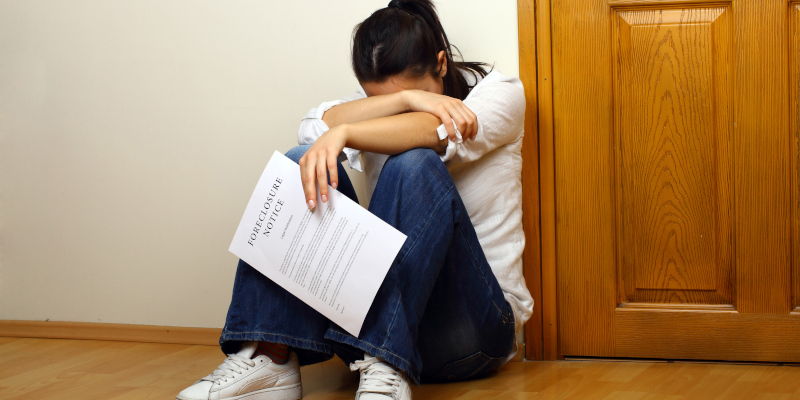 Here at Widespread Properties, we are in the business of helping people out of difficult situations like these. We are ready and willing to purchase your property in any condition, and we pay cash. What happens next? You can get out from under your mortgage and, in many cases, walk away with cash in hand. You can put that cash toward a new place to live or wherever else it is most needed. Your home will also be in great hands. We work hard to improve the properties we buy to create beautiful homes for future buyers. We also give 10% of all profits from our properties to local charities.
If you are in a tight situation, talk to us. We can also do a market analysis of your home to help you know what it is worth and discuss any options you may have. We love our clients, and we want to help. For more advice on avoiding foreclosures or to talk to us about buying your property, give us a call today.