The real estate business is a complex and ever-changing industry. Markets can change on a dime, and you need a true real estate expert to navigate the ins and outs of this complex line of business. While selling or buying an attractive home in a nice area is often a breeze, if your home is too small, too ugly, outdated, or in need of repairs that you cannot provide, you might be wondering, "Who will buy my house?" Don't worry– at Widespread Properties, we want to buy your house!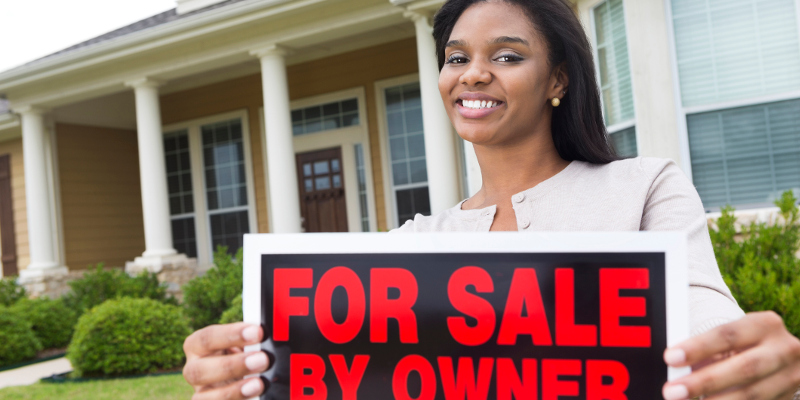 When you call Widespread Properties and ask, "Will you buy my house?", instead of getting the runaround, we can get right down to business.
With a background in real-estate, renovations, house flipping, and other real estate ventures, we buy houses as investments, often for cash. This means that you won't have to worry about keeping a spotless house in order to show to potential buyers or strangers wandering through your bedrooms and bathrooms when you're not there, and you'll receive a straightforward, uncomplicated sale process.
Since we are from the Charlotte, North Carolina area, you can trust the real estate professionals here at Widespread Properties. We know all the neighborhoods and areas of Charlotte and can use that information to our advantage when pricing a home. We won't try to swindle you into giving us your home for a fraction of what it's worth. Instead, we will look at comparable properties and come to a fair price for your home. Instead of wondering "Who will buy my house?", give us a call here at Widespread Properties today.