Here at Widespread Properties, we understand that there are a variety of situations in which you may need to quickly sell your home, and we are here to help you do just that. Whether you are facing foreclosure, tax liens, or other financial difficulties, our experts can help you find a buyer as soon as possible. In this article, we'll provide a few tips on how to quickly sell your home should you find yourself in this kind of pinch.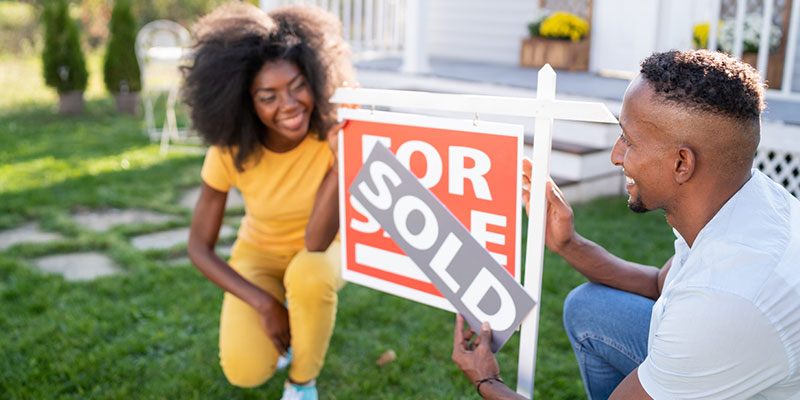 Take Care of Quick Repairs. One thing you can do in order to more quickly sell your home is take care of any minor repairs that can be done in a short time. Correcting these minor issues, such as securing loose tiles or tightening leaky faucets, will make your home more attractive to buyers.
Price It Right. Another key thing to do in order to quickly sell your home is set an attractive price for the property. To do this, you will need to research your local real estate market thoroughly or speak to an expert who already has that knowledge–our team is thoroughly familiar with the real estate market here in Charlotte, and we can help you set the optimal price to sell quickly.
Make Sure Your Listing Appeals. A third thing to get right if you want to quickly sell your home is the real estate listing. You need to describe and photograph your home in a way that highlights its best qualities while downplaying its less great ones. In addition, your listing should also create a sense of urgency, and include a call to action.
Talk to Buyers Directly. Of course, one of the best ways to quickly sell your home is to talk to investors like us–we buy all kinds of homes in the area, and we are happy to make you a cash offer.