Traditional real estate transactions can require extensive time and expertise. There is a significant amount of paperwork that must be completed and verified. In some ways, completing a private sale of your home can feel less complicated, and it can leave more money in your pocket after the sale, since you won't have to pay the commission and fees associated with using a real estate agent's expertise.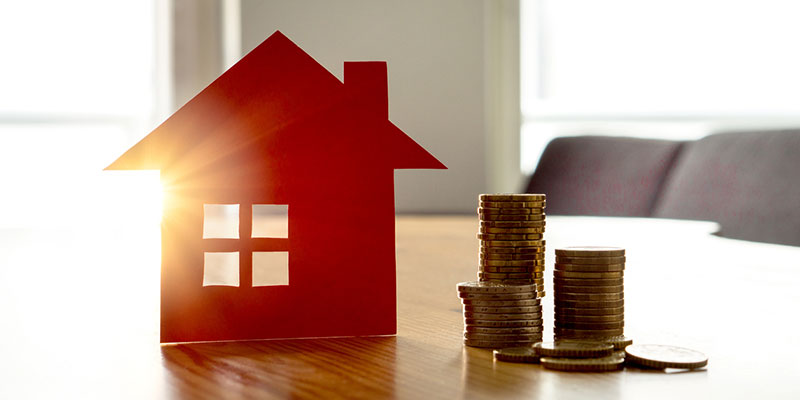 While a private sale of your home can save you money, it is not right in every situation and should be carefully considered. There are still legal documents that must be completed and filed. Here are the typical steps of a private sale of your home:
Prepare the home for sale: Cleaning and decluttering are important, especially if you don't already have a buyer. Think about repairs and increasing curb appeal.
Determine fair market value: The surest way to do this is to hire a licensed appraiser, but you may get a general idea from certain websites or by asking for a competitive market analysis from a real estate agent.
Market the home: Don't underestimate the time and energy needed to market your home. A professional-looking yard sign is a good place to start. You will also want to make flyers and advertise your home online. You may consider scheduling an open house.
Negotiate with potential buyers: It is possible to find legal contracts online. You may want to consult with a real estate attorney to make sure you have the right paperwork and that you have considered possible loopholes and hang-ups.
Complete the closing of the sale: This step must be completed with a licensed real estate attorney.
One of the ways you can avoid some of the challenges of a private sale of your home while also skipping the stress and fees associated with the traditional house-selling process is to sell your house for cash. Contact us here at Widespread Properties to learn more about this great option for selling your home.