When it comes to selling your home, you have a few different methods to choose from, including using a real estate agent, selling for cash, or doing a private sale. In this article, we will discuss the pros and cons of doing a private sale of your home to help you decide whether it might be an option for you.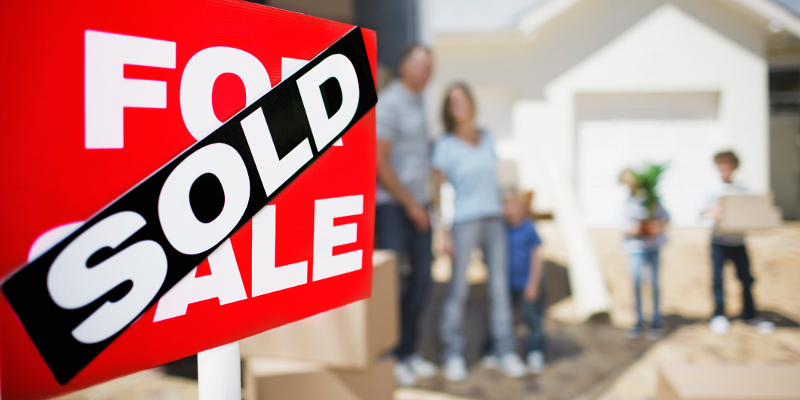 Pros:
No extra fees or charges: With a private sale of your home, there are no extra fees or charges because you don't have to pay the commission fees for a real estate agent. That means the money you make from selling your home can go directly to your bank account rather than taking a pit stop in someone else's pockets.
You can take control: With a traditional house sale, you typically have a real estate agent who is running everything. Though you may get the final say, they will usually make the decisions for the pricing, staging, etc. With a private sale of your home, you get to make those decisions. You can choose your own listing price, how you want to stage the home, and how to market the home. You get full control over the sale of your home.
Cons:
Room for mistakes: While it's nice to not have to pay any of those commission fees, the lack of a real estate agent can also mean a lack of their support and expertise. A real estate agent has studied and has years of experience to rely on for the sale of your home. With a private sale of your home, you might not have the same expertise and therefore might make mistakes that an agent would not.
You're on your own: It can be easy to think that having full ownership over the sale of your home could be the best thing for the sale, but it also means that you are entirely on your own. You will be the one to do all the research, decision making, marketing, staging, paperwork, legal work, etc. Unfortunately for some, this can make the process quite stressful and overwhelming.
As you can see, there are several pros and cons to doing a private sale of your home. While you could take on the endeavor on your own or rely on a real estate agent, selling your home for cash may be the even better option. We can buy your home for cash, and your home will be off the market fast, you'll have more money lining your pockets at the end of the sale, and it will be an overall quick and painless process because we can handle practically everything for you. If you'd like to learn more, just give us a call.