When we decide to sell our homes, we usually want to sell them fast. This could be because we have another home we want to buy and don't want to lose; it could be because we are relocating for work and need to sell fast, or because we need to get out of the home quickly due to a lien or foreclosure. No matter what the reasons are, there are options to quickly sell your home and remove the stress of putting your home on the market to have nothing happen.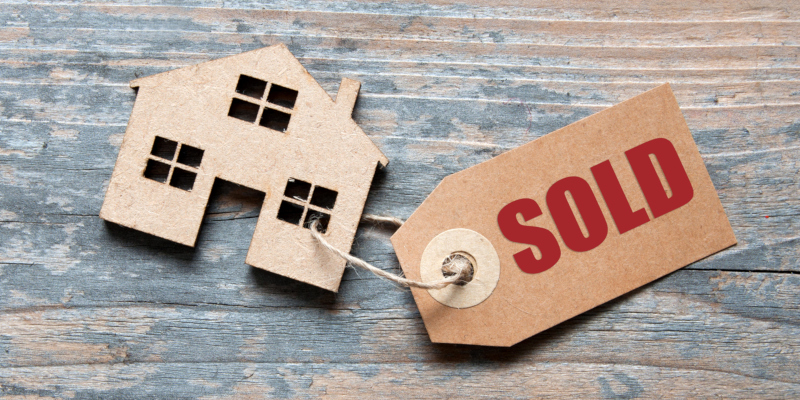 If you need to quickly sell your home, you should look for companies that will buy your home for cash. This is totally legitimate, and people do it all the time and make money. When you find a reputable company that buys homes for cash, they will quickly make you a fair cash offer for your home. This makes the sale go quickly and is stress free. You do not need a real estate professional to list your home, or to even show your home to potential buyers. They will come out and inspect your home, then they will contact you with an offer. It is that simple! So, if you need to quickly sell your home for any reason at all, this is a great option for you.
At Widespread Properties, we can help you quickly sell your home. We will come and look at the property, do our market research for your area, and give you a cash offer within 24 hours.