There are many situations which can leave you in the position where you are racing around telling a realtor to "sell my house fast!" Whether you are facing foreclosure or tax liens or you just need to get cash in hand as quickly as possible, there is a unique way to make that happen. It doesn't involve creative exhaustive marketing, lowering your price to an insanely low figure, or bribing a friend to take it off your hands. The solution is working with an investor who has the ability to present you with a cash offer and close right away.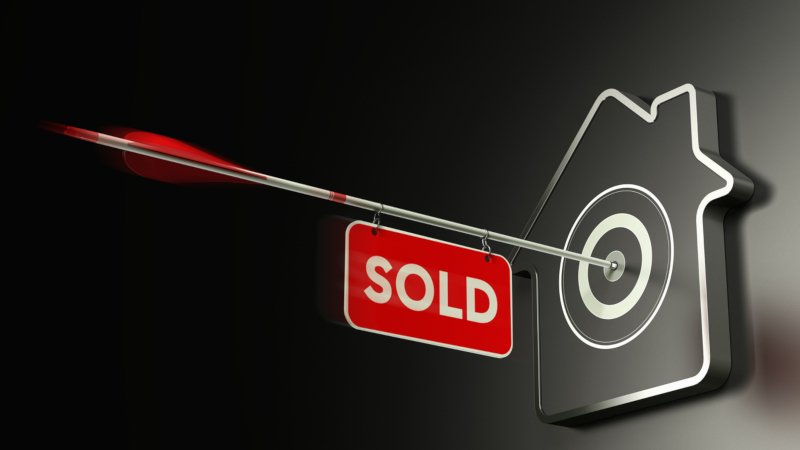 This scenario works very well when you need to "Sell my house fast" because these types of investors are interested in getting the home purchased, rehabbed, and resold as quickly as possible, so they can move on to the next investment. They have considerable experience in the real estate market, so they don't depend on an appraiser or inspection to make their decision. They'll often give you a cash offer within a day and will close on whatever date works for you.
If this sounds like a great solution for your situation, pick up the phone, call us at Widespread Properties, and tell us, "Sell my house fast!" We'll take it from there and get a cash offer to you within 24 hours. We work closely with a network of investors, so we can purchase properties in any condition or situation. We enjoy helping good people out of tight jams. Call today!