Selling a house by owner can be tough, but we can provide help to get you there, including local knowledge, a market analysis, and our desire to help give back to the community in Charlotte, North Carolina! Let's do it! If you are still asking, "What exactly do you do?", we want to help those who are trying to sell a house by owner have a great sales experience.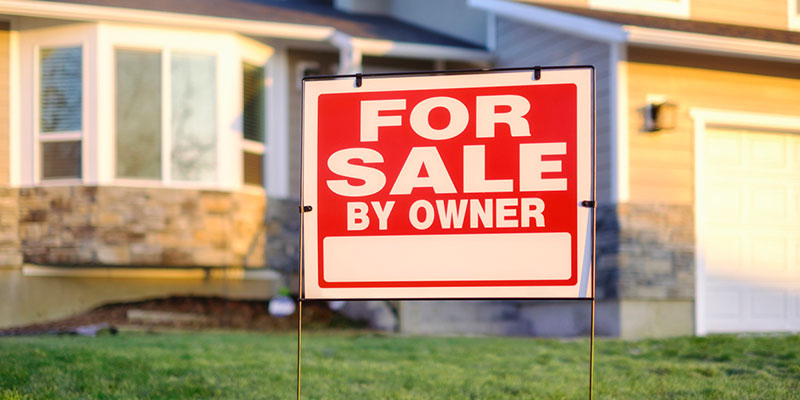 We can help you see what things need to be done to make the home marketable to return a profit. We are a team of real estate agents and investors who will offer a free market analysis to potential clients. Let us just say that one more time: We want to help you as a potential client to look at real-time real estate data to see exactly what you home is worth. Also, we feel the community in general has given a lot (to us included), and we want to give back to the community. If we buy a property from you, we will make a $1,000 donation to the charity of your choice. Not only that, but 10% of all Widespread Properties' profits are automatically donated to reputable charities.
A big part of our organization's mission is to help those dreaming of ways to get a home and wanting to understand the sweat equity they'll be putting into it in detail, those wanting to start investing in properties and begin a portfolio, and those in a financial bind with their house that makes them want to get out. We want to help good people forward with their dreams as well as out of a spot of trouble.
Let us help out with selling a house by owner successfully and quickly!