You have many different options when it comes to selling your home. One of these options is selling your home for cash. If you've found yourself wondering, "Should I really sell my home for cash?" we've put together a few great reasons for doing so.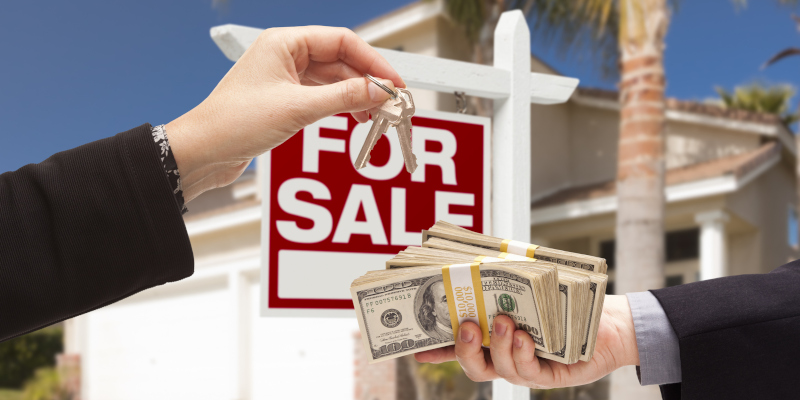 You save a lot of money. Real estate costs, agent commissions, and other fees can add up to a lot of money. Everyone loves to save money that they can spend on other things, especially if you're in the middle of the moving process and have other expenses. Selling your home for cash is a great way to save money.
You can feel more confident that the sale will finalize. Nothing is worse than starting a sale and having the buyer back out at the last second. If you need to sell your home quickly, selling your home for cash is much more likely to go through without difficulties.
You don't have to go through open houses. If you're selling your house for cash, you can skip all of the open houses, heavy-duty cleaning, and other tasks that take up time and effort that you could use for other purposes. Now, you may be thinking, "How can I sell my home without an open house?" The truth is you can easily sell your home without having to show it off to a lot of people when you sell your home for cash.
Now that you've seen some of the benefits of cash offers for homes, your next question may be "How can I sell my home for cash?" The answer lies in talking to us here at Widespread Properties, where we make the home selling process simple, so call us today.