In the shows and movies, buying homes for cash looks like a simple task that anyone can do. Unfortunately, that isn't exactly true. Buying homes for cash can be quite the financial endeavor. That's why we at Widespread Properties are here to help. Here are the dos and don'ts of buying homes for cash.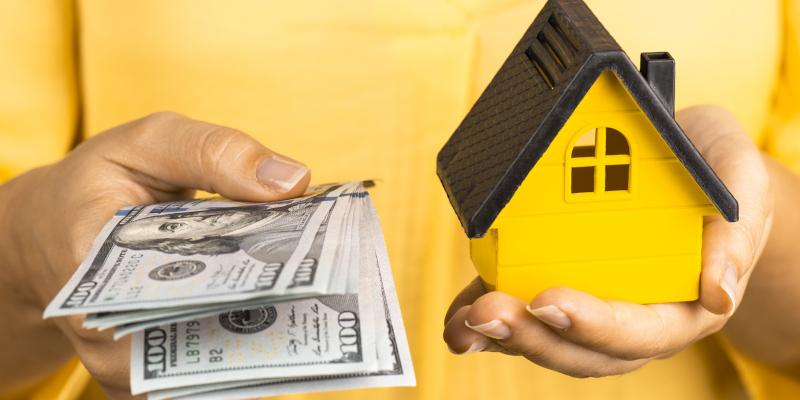 DO your research: One of the first things you'll want to do when considering buying homes for cash is doing the proper research. You'll want to fully research the area and the real estate market you plan to buy in. That way, you can feel confident in the price you're getting for the home instead of spending too much. If you're new to this financial field, you'll especially want to do all the research on the process.
DO work with a financial team: Another great thing to do while you're considering buying homes for cash is working with a team. A team of experienced investors or house "flippers" can help you with financial advice and prevent too many mistakes.
DO have your funds together: Another important part of buying homes for cash is ensuring you have all your funds together to afford the house. It can also be a show of good faith to the seller that you actually have the funds needed to afford the home. This will also help you understand just how high you can offer for the home.
DON'T go in over your head: It can be easy to get excited about buying and flipping a home for cash, but it's important to not buy a home that requires more repairs than you can handle. If you need to pay for repairs that you don't know how to do on your own, you may end up spending more than you'll get in return for your investment.
There are plenty of other things to know before you buy a home for cash. Don't hesitate to reach out to ask for help. We'd be happy to work with you for this financial endeavor.