Do you need to sell your house fast? Perhaps you have to relocate quickly or you need the funds right away. If so, we have the only tip you need to sell your house fast.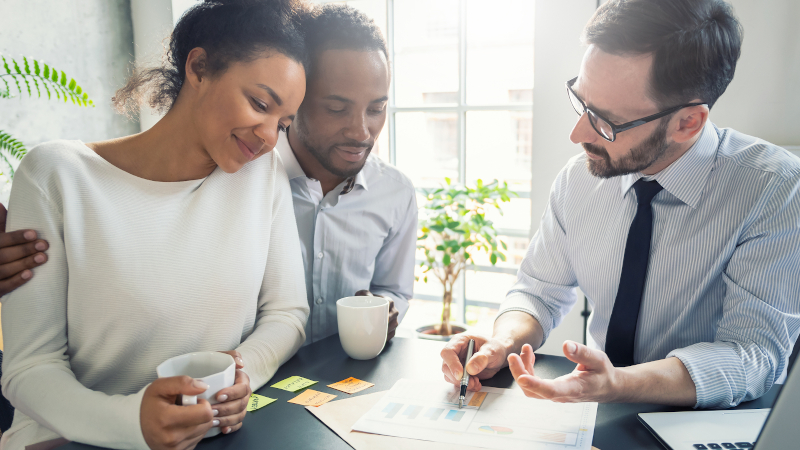 Allow our team at Widespread Properties to buy your home for cash!
That's the tip. Our quick, easy process turns the very long real estate process into a quick, 24-hour cash offer. We can end the struggle of selling your home and help you skip the process of open houses, negotiations, inspections, and disappointment with our simple purchase. Here is what you can expect when you need to sell your house fast and you allow us to purchase it.
When you give us a call, we will ask questions about your home so we can learn all the important details about it. This will allow us to determine a fair offer for your home.
Within 24 hours, we will provide you with a fair cash offer. We will come to your home and provide a free market analysis. This tool will help you see exactly what your home is worth according to up-to-date real estate data. We will also answer any questions you may have.
You determine your moving date, and we pay your costs to move. You will have sold your home quickly and walked away with cash in your pocket.
Simple. Easy. Fast. We purchase homes in any condition and can help you out of a tight jam. So when you need to sell your house fast, give us a call.