ling a house does not have to be hard. In this article, our experts offer their tried and true tips for selling a house. If you are currently trying to sell your home, or considering selling a house in the future, this article is for you!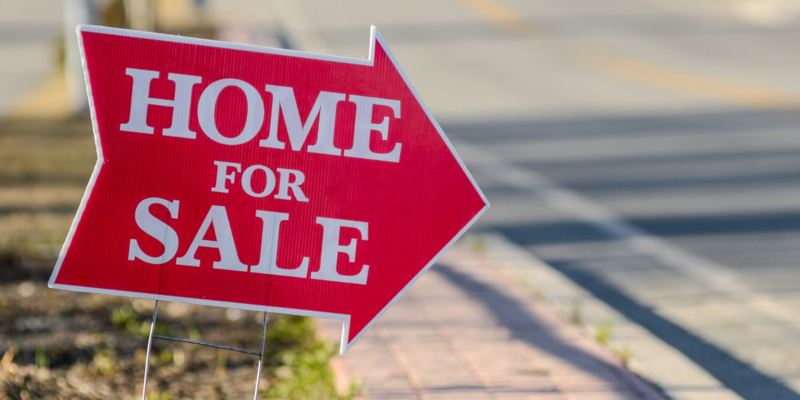 Web Appeal- Thanks to the world wide web, selling a house has become a little easier. The majority of potential homebuyers will first view your home online, so you want to ensure your online listing is perfect. Some homeowners hire professional photographers for their pictures, or even a videographer to create a virtual tour. It is also important that you describe the home accurately, including all of the home features and neighborhood information, in the digital listing home description.
Curb Appeal- Selling a house almost always includes adding a big "for sale" sign in your front yard. Be sure that your home from the outside looks great, even eye-catching, to those passing by. Clean up your yard, plant flowers, trim your bushes and mow your lawn.
Make Any Necessary Repairs or Updates- A need for a major repair or update can make or break selling a house. Paint the walls, clean the carpets, fix that leaky toilet, or whatever else needs to be done to put the house in tip top shape.
Hire an Agent- A professional agent will likely help you with selling your home quickly. They can help you with identifying needing repairs, pricing your home appropriately, and negotiating a sale.