Selling a house can be very stressful because you need to fix up both the exterior and interior of the home to make them presentable, keep the home clean for showings, rearrange the home for staging, and find the funds to pay for all the necessary repairs. You can go through all that stress of selling a home through the traditional route, or you can work with us, as we buy homes in any condition for cash.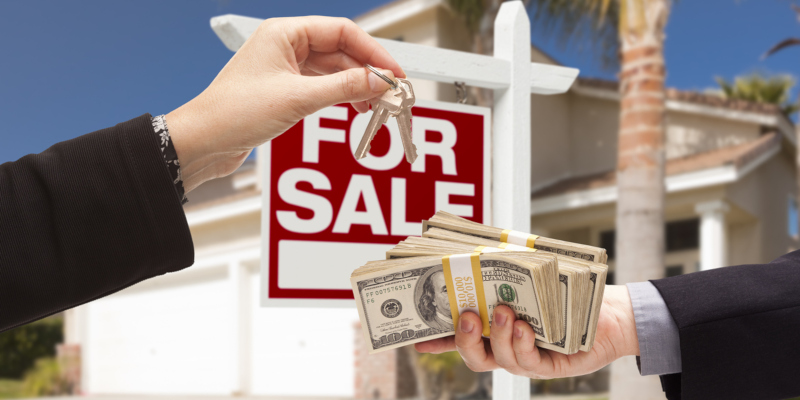 Whether you need to sell your home fast in the face of a foreclosure or you're looking to sell your grandfather's summer home that you inherited, we can help you out because we buy homes in any condition. There's no need to worry about the overgrown tree in the front yard or that loose tile on the bathroom floor or any worse messes or issues you may have in your home. We can take care of all of that for you. All you have to worry about is making the call, meeting us to let us determine the best offer for your home and answer your questions, and walk away with the cash.
It might seem odd that we would be so willing to buy homes in any condition, but we are interested in your home for investment purposes. We have a network of investors who are interested in buying homes. We buy homes at an honest market rate and fix them up for our investors. We can handle the repairs, cleaning, etc.
You can trust that we will give you fair pricing for your home because we know the local markets and help you understand the value of your home before we make you an offer that you can accept or decline. It's important to remember, however, that not everyone is so willing to buy homes that need a lot of repairs. We buy homes for cash, so you don't have to worry about a thing.
If you're interested in learning more about our buying process, just give us a call.