We at Widespread Properties know how stressful it can be to sell your home, especially from a financial standpoint. That's why we buy houses for cash. Selling your house for cash is a smart financial move for anyone looking to relocate and sell their previous home for many different reasons.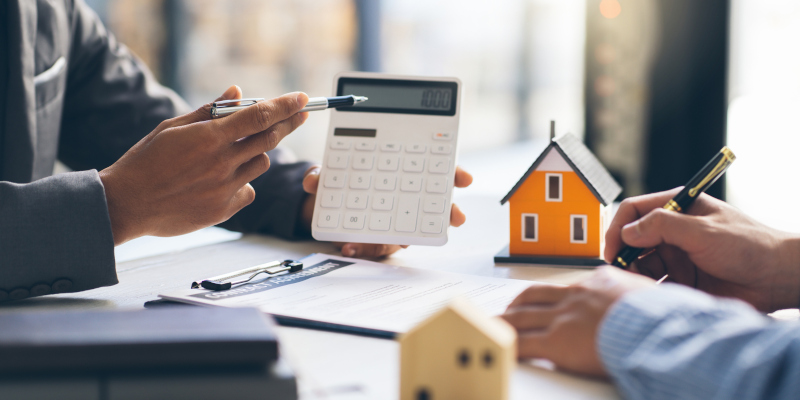 For one, there are many different fees associated with working with a real estate agency on top of the commission that your agent will take once the house is sold. When we buy houses for cash, we leave all these fees behind, so you don't have to worry about them. Our cash offers don't even involve mortgages because we don't have to borrow money in order to buy.
If you sell your house for cash, you won't have to worry about having to take care of all the "little things" that pop up. For example, you can skip the cleaning, de-cluttering, and staging when preparing your home for an open house. If you're selling your home, chances are you have other expenses you're worrying about, such as renting a moving truck or buying new furniture. Eliminating unnecessary costs and hassles for all of the prep work needed to sell with an agent can save you a lot of time and money.
We buy houses for cash to help save you time and money during the selling process. If you're ready to leave your old home behind and move on with the next chapter of your home, come talk to us today about how selling your home for cash can help you move with as little stress as possible.