"Foreclosure" is a word that has different connotations to different people, and these associated meanings can cloud the reality of the situation. In an attempt to lift the veil somewhat, in this article, our team at Widespread Properties will provide information on what foreclosures are and how they work. We hope we can remove some of the confusion involved and give you factual information on which to base your decisions.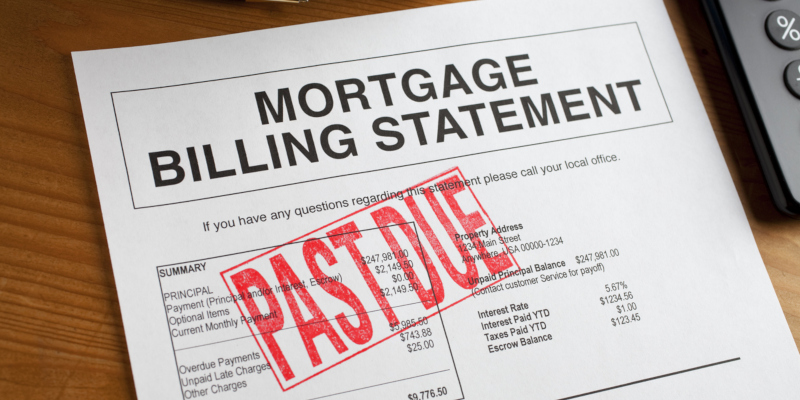 So what exactly are foreclosures? A foreclosure is a situation in which the owner of a property has stopped making payments on it and has instead abandoned the place or deeded it back to the bank. There are a number of reasons for someone to do this—for example, they may have been laid off from their job, become overwhelmed with debt or other financial obligations, had a falling out with the co-owner, etc. If you are facing the possibility of foreclosure, the word likely carries a frightening connotation, but there may be other avenues to pursue that will allow you to remain in your home.
If you are facing foreclosure, we at Widespread Properties can offer you a solution that will protect you from the associated financial ramifications. We will buy your home for cash, with no fees or commissions, so you have a better shot at meeting the terms of your loan before the lender forecloses—you may even walk away with cash in your pocket. To get started, simply call our team at Widespread Properties to submit your information. We will make you a cash offer within 24 hours and arrange a follow-up meeting to answer any questions, finalize the agreement, and pick a moving date that works for you. If your home is about to be foreclosed, call our team so you can part with it on your own terms before that happens.