The various television shows that depict investors buying homes for cash and selling them at a huge profit after fixing them up is enough to make anyone want to give this a shot. The problem is that it isn't as easy as it looks, and they'd be the first to tell you (off camera, of course) that they have had their share of failures. They keep doing it because they gain more often than not and each transaction makes them a bit wiser. Here are some tips that can get you started as an investor buying homes for cash, so you can enjoy this rewarding path to financial security.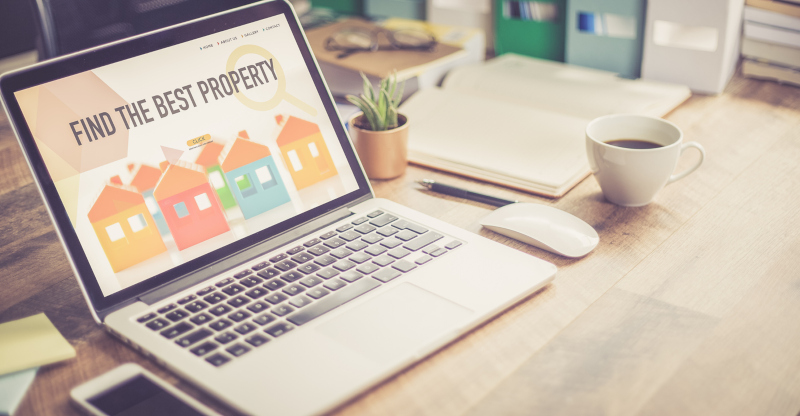 Learn the Market – You won't know a good deal if you don't know the real estate market where you plan on buying homes for cash. If you spend too much for the house, it can be very difficult to get a good return on your investment. You'll also need to know the market in order to properly price the home when you put it up for sale.
Understand Rehab Costs – Even if you fancy yourself a great handyman or construction expert, there will inevitably be repairs or other tasks you won't be equipped to handle. Know what these things are and talk with professionals, so you know what costs will be involved should an unforeseen situation arise.
Don't Go It Alone – The biggest mistake is to think you know everything. Don't be afraid to talk to others and develop a team that you can bounce ideas off of or get a helping hand on something that ends up being over your head.
One professional you should have on your team is someone who has experience with buying homes for cash so they can be purchased by investors. That is what we offer at Widespread Properties. We have a lot of experience as an accomplished house "flipper", so we know what makes a good deal and how to buy the right properties at the right price. By working with us, you can get to the rehab stage quicker, so you'll be able to manage more properties each year, resulting in more money in your pocket. Call us today to learn more.