We make the process of buying or selling a home simple!
Widespread Properties was founded with one simple goal in mind: to make the process of selling a home as simple as possible. Comprised of seasoned real estate professionals, our team saw the struggles that so many homeowners had when it came to selling their home. The endless process of showings, negotiations and disappointments seemed to never end for some homeowners, and we just knew there was a better way– a simpler, more transparent and honest way to sell your home.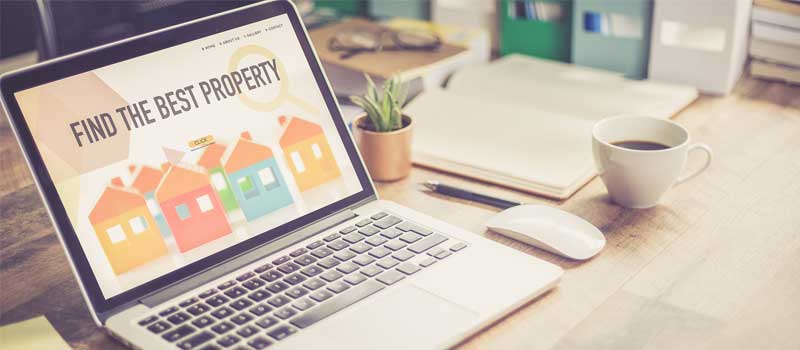 Our business model is simple: to provide you with the quickest, easiest and most transparent way to sell your home. You tell us about your home, and we provide you with a fair cash offer within 24 hours. We'll then meet with you at your home to answer any questions and walk through your free market analysis and financial analysis. The market analysis shows you exactly what your home is worth, and the financial analysis shows you just how much cash you'll walk away with. You decide when you want to move, and we pay all the costs. You don't pay fees or commissions, so you can put more cash in your pocket. This method works perfectly if your home needs extensive repairs you can't accomplish, you need to relocate quickly, you have an inherited home or rental property you don't need, or you are facing tax liens or foreclosure.
If you are looking for your first home or an investment property, we can help there, too. Join our network of investors, and we'll help you find the perfect home for your objective. Buying or selling a house doesn't have to be a nightmare. Let us make it easy!
We proudly support our community with programs in place to serve local, reputable charities. For example, if you refer a property to us that we end up purchasing, we'll donate $1,000 to the charity of your choosing. Please reach out to us at Widespread Properties for your real estate needs, so you can get the results you deserve.