In a bind? We buy houses for cash!
Are you stuck in a house that you've outgrown? Maybe the market in your area of Charlotte, North Carolina has slowed or has high inventory. Is your home outdated and lacking in interest from potential buyers? If you desperately need to move and are stuck in your current situation, we want to help! Here at Widespread Properties, we buy houses for cash, so you can get feel free from the house that's keeping you trapped.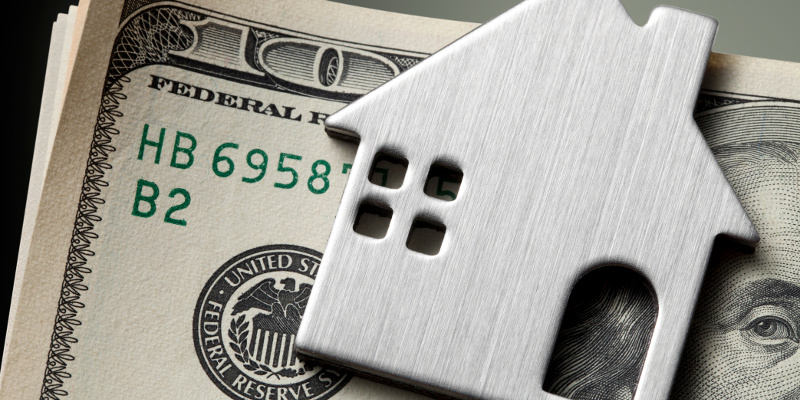 Real estate is a tricky business that only a few people truly know how to navigate. You need to know the market in certain areas, how to compare similar properties, and place a value on a home depending on the square footage, upgrades and other features. Even if you're lucky enough to get a buyer for your property, there are often at least a month's worth of loopholes to get through before a purchase can actually be made. With inspections and confirmation of the buyer's financing options, there are many times when the sale of a home fails, through no fault of your own. After that, you might find it difficult to spark new interest in your home. The best option is to find someone who will buy your house for cash.
Potential Problems We Solve When We Buy Houses for Cash
If you have ever sold a house before, you know everything can be going smoothly right up to the week of the closing and then completely fall apart. In fact, you may have had that happen when you were in the process of purchasing the home you currently own in the Charlotte, North Carolina area. It might not be the first one you thought would be yours because an appraisal didn't come in properly or an inspection had you put on the brakes. When we buy houses for cash here at Widespread Properties, all those potential problems are eliminated.
Another problem when selling a home is finding the time and money to stage the home, get it listed, hold open houses and tours by potential buyers, and then deal with the appraisers and inspectors, not to mention sometimes needing to call in contractors to make required repairs. Those are also issues that evaporate when we buy houses for cash. We have the expertise to inspect your home and assess its value. We give you an offer for the fair market value of your home and provide a closing date. That's it. End of story. You can move on to the next phase of your life without worrying about the potential problems that could happen to delay your plans.
There are many expenses that can pop up when you sell a home that you might not have planned for, but when we buy houses for cash, you won't have to worry about a surprise cost. Our offer is inclusive of everything and outlines exactly what you will receive upon closing. Contact us today to get started!
At Widespread Properties, we buy houses for cash! We are always on the market for new real estate opportunities, so we can, unlike other buyers, see past a home that is outdated or doesn't show well. We see the home's true potential and can give you cash for fair market value of your home. Contact us today, and let us buy your home for cash.
---
At Widespread Properties, we buy houses for cash in Charlotte, Concord, Cornelius, Indian Trail, Harrisburg, Huntersville, Kannapolis, Matthews, Mint Hill, Monroe, Mooresville, Mt. Holly, Pineville, Waxhaw, and Weddington, North Carolina.