Don't fret and worry over the question of "How can I sell my home?" and instead contact us at Widespread Properties today!
There are so many reasons for needing to move. Sometimes you want to be in a certain school district or you are looking for a location that is kid-friendly. Maybe you want an older, historic Charlotte, North Carolina home to renovate. Whatever your reason for selling your current home, the process can be a difficult one! On average, selling a home takes anywhere from one month all the way up to ninety days. If you have the time to wait, then this situation can work, but if you are thinking, "I need to sell my home now," then our team at Widespread Properties is here to help you!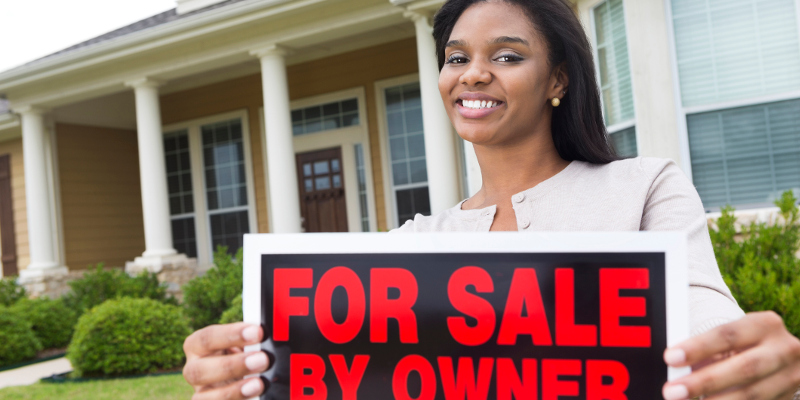 We can't tell you how often we have received calls from people in a state of mild panic asking us, "How can we wait for 3 whole months? I need to sell my home now! I wish it was sold yesterday!" When you contact us at Widespread Properties, we take the waiting out of the real estate equation. Instead of working with showings and a stack of paperwork that weighs more than your dog, we can provide you with a fair market value offer for your house today. Because we are native to the Charlotte area, we have a thorough knowledge of the neighborhoods, areas, and what to expect for a home of your size, type, and lot size. We use this knowledge to give you a great offer, all without worrying if your light fixtures are updated or if your master bedroom looks like it lacks storage.
If you are looking for a quick solution to selling your home, don't wonder, "How can I sell my home?" instead wonder, "How can I get in touch with Widespread Properties today?" We look forward to working with you!
---
At Widespread Properties, we help those saying "I want to sell my home!" in Charlotte, Concord, Cornelius, Indian Trail, Harrisburg, Huntersville, Kannapolis, Matthews, Mint Hill, Monroe, Mooresville, Mt. Holly, Pineville, Waxhaw, and Weddington, North Carolina.