We are the ones you can say "Buy My House" to and get fast results!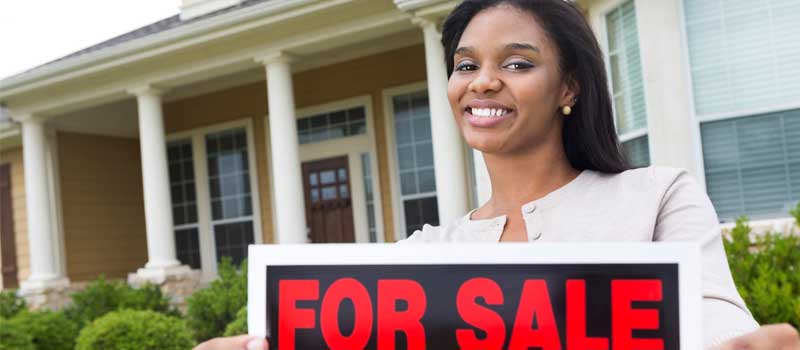 Buy My House in Charlotte – Wouldn't you love to go up to someone and say, "Buy my house!" and get a fair cash offer within 24 hours? That would certainly streamline the process and get you cash in hand in no time. Sound too good to be true? Well, that is exactly what can happen when you contact us at Widespread Properties. We buy houses in the Charlotte, North Carolina area with an efficient and effective system that puts more money in your pocket than traditional real estate selling methods.
Avoid Missed Opportunities – Just Tell Us "Buy My House in Charlotte"!
Some big changes in life can be carefully planned and orchestrated and end up going smoothly. Others give you very little time, and if you balk, the opportunity vanishes. You can't afford to be indecisive in those situations or have the burden of a home to sell slow you down from jumping in with both feet. Here at Widespread Properties, we take pleasure in assisting people who can't afford to wait around for the traditional home selling process. Just tell us "Buy My House", and you'll be on your way to taking advantage of the opportunity you are facing.
We can jump right in when you ask us to buy your house because we have an extensive network of investors looking for properties in the Charlotte, North Carolina area that make a sensible investment. Combined with our unique system that enables us to give you a fair cash offer within 24 hours, we can get you cash in hand in a very timely manner.
If you have a job offer in another state, you have a loved one who needs you to be at their side for long-term care, you have decided to enter the military, or you are facing difficulties paying your mortgage and want to avoid foreclosure, we'll assist you with our efficient and effective system. Call us today and say "buy my house", and we'll take it from there so you don't have to miss an opportunity that could change your life for the better.
Have you been calling several real estate agents only to learn that their fees and commissions would leave you with too little cash after closing? That won't be a problem when you turn to us. When you provide us with information and the instructions, "Buy my house," we put together a fair offer with us paying all the costs. No fees. No commissions. You simply choose when you move, and your home will be sold.
Do you need to sell your house quickly? We can help!
It doesn't matter how complicated it is, so if you've met with resistance from others when you've said, "Buy my house", you can be confident you won't with us. We will work with you regardless of the condition or location of your home, what expensive repairs it may need, or if you are facing tax liens or foreclosure. We have an extensive network of investors who are looking for properties that make a sensible investment, so you can sell your house fast. Contact us today to get started, and you could be out from under the stressful situation you are dealing with sooner than you might think.
---
At Widespread Properties, we help those saying "buy my house!" in Charlotte, Concord, Cornelius, Indian Trail, Harrisburg, Huntersville, Kannapolis, Matthews, Mint Hill, Monroe, Mooresville, Mt. Holly, Pineville, Waxhaw, and Weddington, North Carolina.
Similar Services We Offer: