Selling a house doesn't need to be complicated and take weeks to finalize.
Here's how the typical process goes for selling a house – you meet with a real estate agent, they view your home so they can tell you what it could sell for, you sign a contract that outlines the fees and commissions you'll pay when it sells, they start marketing the property, potential buyers come to see your home, buyers put in offers, you accept one, a contract is written, due diligence begins, and with some luck, it will all be over in 90 days . . . maybe. Sound complicated? It doesn't have to be and won't be when you turn to us at Widespread Properties.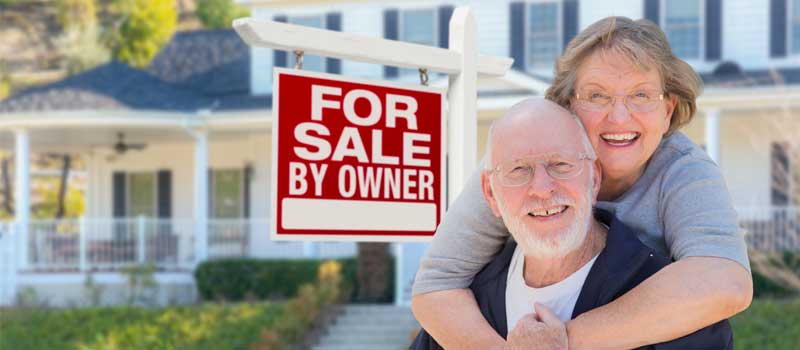 Our method is simple – you call or submit your information to us, we provide you with a fair cash offer within 24 hours, we meet with you at your home to answer your questions, and if everything meets your approval, you choose when you want to move — and it's done. No fees. No commissions. No stress. If you'd like to sell your house fast and put more cash in your pocket, this is the way to go! Selling a house couldn't be easier.
If you are wondering how we can accomplish this miraculous deed, it is because we work closely with a network of investors who are accomplished real estate professionals with the funds to act quickly. What that means for you is a quick and easy process when selling a house that you want to get rid of. Whether you are relocating and the job won't wait, you have an inherited home and want cash in hand instead, or you are facing tax liens or foreclosure, you'll be able to sell your house and move on. Contact us today to learn more.

---
At Widespread Properties, we help those interested in selling a house in Charlotte, Concord, Cornelius, Indian Trail, Harrisburg, Huntersville, Kannapolis, Matthews, Mint Hill, Monroe, Mooresville, Mt. Holly, Pineville, Waxhaw, and Weddington, North Carolina.
Similar Services We Offer: