Call us before your lender forecloses so we can help you sell your home on your terms.
Most people are not aware of the ramifications involved with home foreclosures. A common misconception is that you, the homeowner, are free and clear and can move on with your life. The reality is that depending on the terms of your mortgage, your lender can go after other assets if they do not sell your home for what you owed on it. If they don't do that and forgive the balance, they will send you a form at the end of the year, and you'll need to pay taxes on the amount, which could be significant. With foreclosures, you have no say as to what they sell the home for, so your future woes are directly in their hands.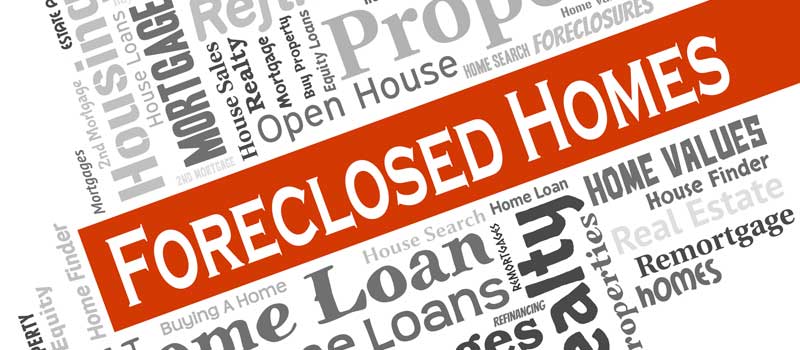 If this doesn't sound like a good deal for you, consider avoiding foreclosure in the first place. Here at Widespread Properties, we can often help people who are facing foreclosures. With our method, you can sell your home on your terms with no fees or commissions, so you have a better chance of meeting the terms of your mortgage before the lender forecloses, and even put some cash in your pocket.
To get started, just call us or submit your information so we can perform a market analysis (no charge to you!) and provide you with a fair cash offer, usually within 24 hours. We'll then meet with you at your Charlotte, North Carolina home to discuss the offer, come to an agreement, answer your questions, and schedule the moving date that works best for you. The important thing is to call us before the foreclosure happens, so we can buy your home before it is no longer yours.
---
At Widespread Properties, we buy foreclosures in Charlotte, Concord, Cornelius, Indian Trail, Harrisburg, Huntersville, Kannapolis, Matthews, Mint Hill, Monroe, Mooresville, Mt. Holly, Pineville, Waxhaw, and Weddington, North Carolina.