Whether you are facing the possibility of foreclosure, tax liens, or other financial difficulties, there are many situations in which you may need to sell a house fast. If you are in the Charlotte, North Carolina, area and find yourself in such a position, you can turn to our team at Widespread Properties to get the expert help and advice you need. You can start by reading this article in which our team will provide three tips on how to sell a house fast.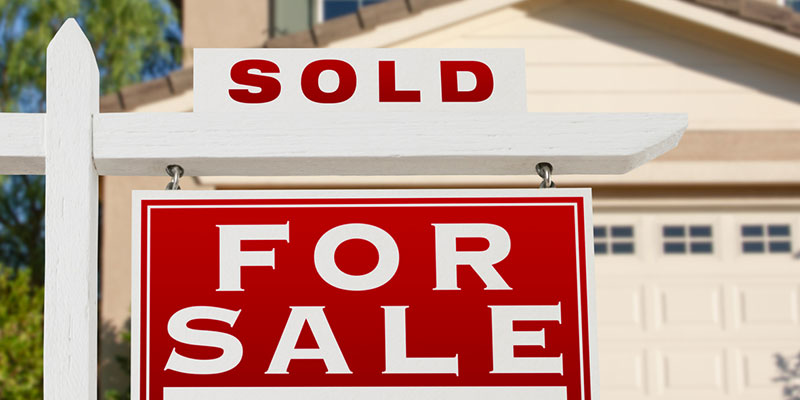 Declutter. One of the most common, and most effective, tips for how to sell a house fast is to get rid of as much clutter as possible. In this instance, clutter refers to more than just piles of bills or stray knickknacks–it can also include things like your personal photos and even some of your furniture. The idea here is to make your home into a blank slate for buyers to project their own lives on, rather than have them be reminded of its current owner and occupant.
Improve Curb Appeal. Another strategy on how to sell a house fast is to amp up its curb appeal. Trim any hedges, shrubs, or overhanging tree branches, and make sure your lawn is in good condition. You should also clean your porch, your windows and door knobs, and clear any paths or walkways.
Talk to Investors. A third tip for how to sell a house fast is to talk to real estate investment companies in your area, companies such as ours in Charlotte, North Carolina. We can make you a cash offer very quickly, which you can then decide to accept or decline.