Trying to sell your home can be stressful, especially if you are on a short timeframe. Maybe you need to move to a new city fast for a new job opportunity, a fresh start in life, or family obligations. Maybe your home needs major repairs that you can't afford, and you don't know how you will sell it without making the repairs. Maybe you inherited the home and you are not interested in renting it out or living there. Or maybe you are facing a financially challenging situation like tax liens or a pending foreclosure. All of these are great reasons to consider a "cash for houses" buyer. Here at Widespread Properties, we can give you cash for your house fast, with almost none of the hassle you imagine when you think about selling your home.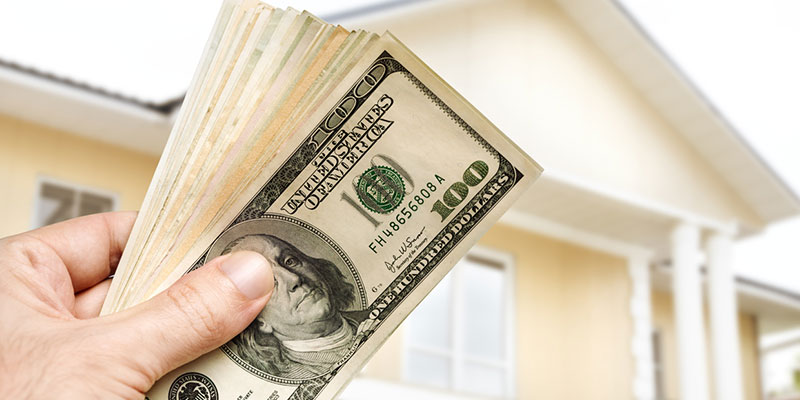 Here are some of the benefits of choosing a "cash for houses" buyer like us:
You'll sell it faster: We can give you a fair cash offer within 24 hours of receiving your information. You won't have to wait for showings or open houses. You are in control of the process.
You'll sell it worry-free: You won't have to wonder if the financing of your buyer will fall through and you might have to start the whole house-selling process over again. You also won't need to worry about any repairs or passing a home inspection prior to the sale.
You'll set the timeframe: You can choose your moving date and the closing date.
You'll put cash in your pocket instead of spending it: During traditional home sales, sellers often end up spending their own money to make repairs or upgrades. They also spend money on professional cleaners, staging and other attempts to sell the house. You won't have to worry about any of that. 
At Widespread Properties, we pay cash for houses and would love to tell you more. Contact us today!